Introducing Beacon…
The innovative cloud-based scientific exchange platform designed exclusively to meet the unique needs of your MSLs and the medical affairs function.
The Beacon platform is optimized to enhance the medical and scientific dialogue between field medical professionals and critical industry stakeholders.
Key Features
Rapid Document Delivery
Provides fast synching of your content via the cloud to various devices including both tablets and laptops
Flexible File Management
Allows effective processing of various file types and compliant customization of content for various audiences
Streamlined Content Discovery
Powerful search and filtering capabilities to locate the content you need quickly and effectively
Accurate Version Control
Provides confidence in your use of the latest document version
Compliant Presentation Building
Modular assembly of approved assets to enable tailored KOL engagement
Omnichannel Engagement
Supports and enhances both in-person and virtual meetings with integrated and secure video conferencing
Seamless Content Publishing
Provides efficient document organizing, publishing and delivery for scientific content
Robust Analytics and Reporting
Offers detailed tracking and reporting of key platform usage metrics and other data
Open Platform for Integration
Flexible inter-operability that is compatible with existing CRM & CMS eco-system
Omnichannel Engagement
Beacon is a complete, omnichannel platform that seamlessly supports both virtual and in-person meetings with HCPs.
Our fully-integrated video conferencing tool is optimized for scientific exchange, including compliance guardrails, real-time content search, and secure, one-click accessible virtual meetings. Beacon gives KOLs easy access to join your virtual meetings - with no software downloads required!
Beacon also seamlessly supports in-person meetings on tablet devices like the Apple iPad and others, including an offline mode for live engagements where data service is unavailable.
Request a Demo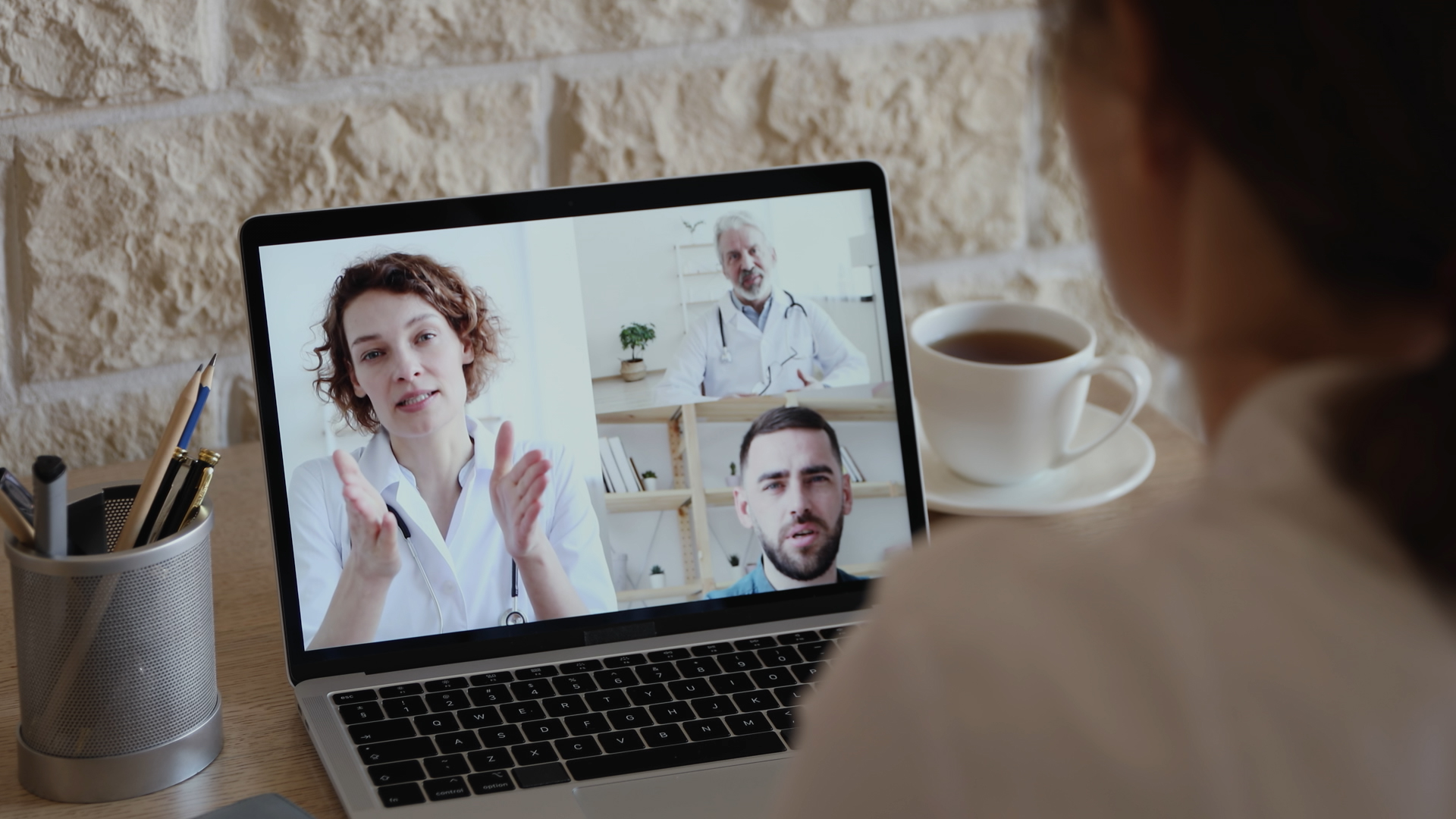 Platform Flexibility
The Beacon platform is designed for interoperability and can integrate easily with many of the systems and technology products in use within the life science industry.
Beacon can be implemented independently or can effectively complement the existing tools and platforms you have in place including in-house systems.