Introducing Beacon…
The innovative cloud-based scientific exchange platform designed exclusively to meet the unique needs of your MSLs and the Medical Affairs function.
The Beacon platform is optimized to enhance the medical and scientific dialogue between field medical professionals and critical industry stakeholders.
Key Features
Rapid Document Delivery
Provides fast synching of version-controlled content via the cloud, to various devices, also offers compliant content sharing with external stakeholders.
Flexible File Handling
Allows the effective processing of diverse file types including dynamic content such as video, web, HTML5 and app files.
Intelligent Content Discovery
Powerful search and filtering capabilities, powered by AI, to locate the content you need quickly and effectively.
Omnichannel Engagement
Supports and enhances both in-person and virtual meetings with integrated and secure video conferencing, compatible with Zoom, Microsoft Teams, and Google Meet.
Compliant Presentation Building
Modular assembly of approved slides and other assets to enable tailored and dynamic KOL engagement, including grouping configuration and collaboration features.
Ongoing KOL Engagement
Beacon Hub provides HCPs and MSLs with the ability to collaborate, engage, and exchange, in a secure online space outside of planned meetings.
Seamless Content Publishing
Provides efficient document uploading, configuration and distribution to manage your scientific library with ease across local & global needs.
Robust Analytics and Reporting
Offers on-demand and accessible quantitative tracking and reporting of key platform usage metrics and qualitative insights gathering.
Open Platform for Integration
Flexible, secure, and seamless inter-operability, compatible with existing industry CMS and CRM systems without burdening internal IT resources.
Omnichannel Engagement
Beacon is a complete, omnichannel platform that seamlessly supports both virtual and in-person meetings with HCPs.
Our fully integrated video conferencing tool is optimized for scientific exchange, including compliance guardrails, real-time content search, and secure, interoperability with the most common conferencing solutions in the marketplace.
Beacon allows KOLs to easily access and join virtual meetings! KOLs can also receive post-meeting shared materials in their preferred channels such as email or text.
Beacon also seamlessly supports in-person meetings on tablet devices like the Apple iPad and others, including an offline mode for live engagements when data service is unavailable. Synchronization occurs automatically as soon as the device is back online.
Request a Demo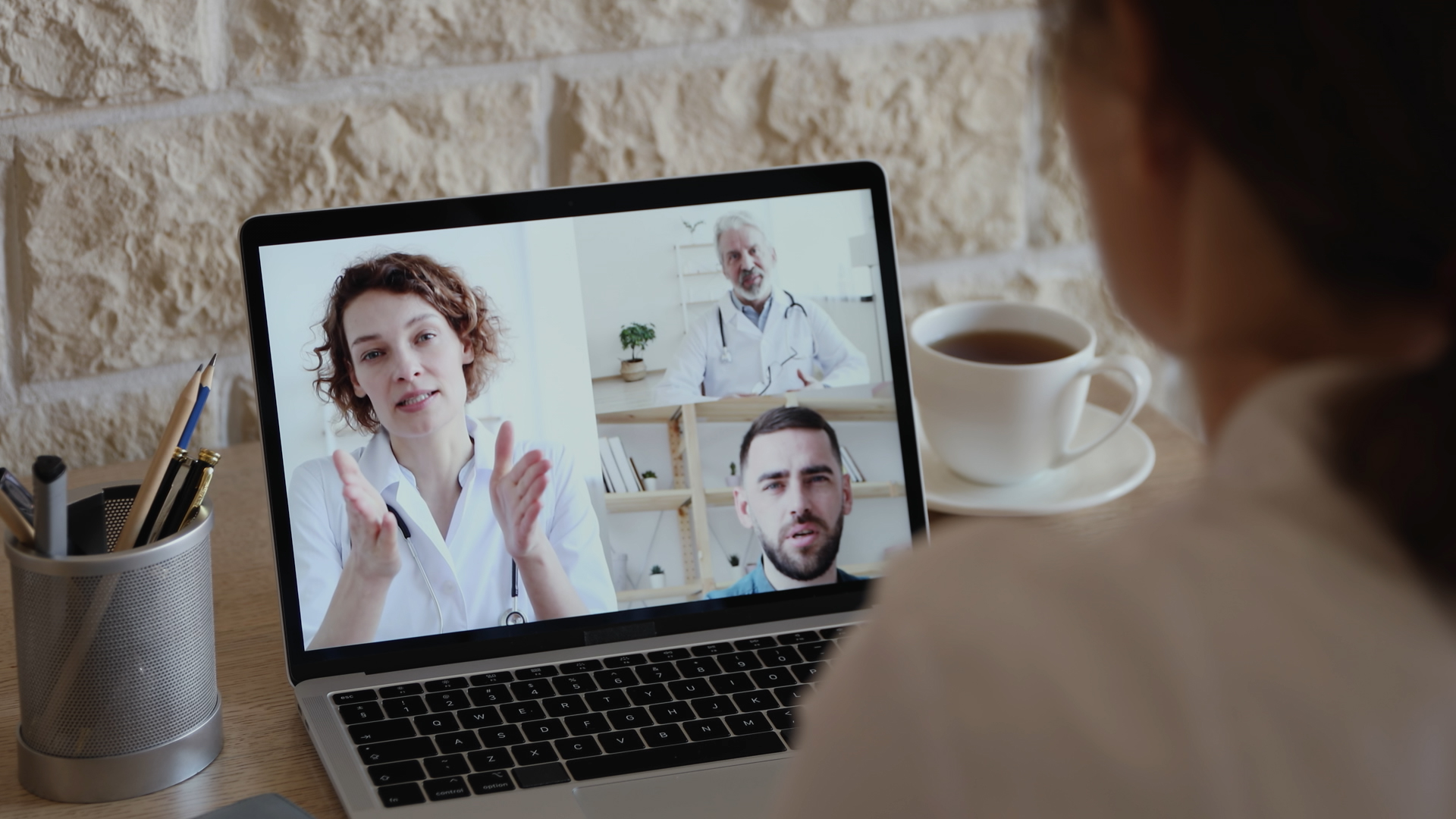 Integrations
The Beacon platform is designed for interoperability and can easily integrate with many systems and technology products already in use within the life science industry.
Beacon will implement independently and/or effectively complement existing tools and platforms that are already in place including in-house systems. Professional service support is available to help make this process as smooth and seamless as possible.
For smaller companies, Beacon is often implemented on a stand-alone basis which allows for a quick start while providing room for future growth.

CMS: As a common integration, Beacon easily connects to content management and approval systems like Veeva Vault MedComms and Veeva Vault PromoMats. Approved content can be synched automatically from these platforms to Beacon at whatever frequency is required.
CRM: Beacon provides both quantitative and qualitative interaction data from our platform to the appropriate HCP record in CRM. Beacon can also pull in relevant data from CRM to assist in pre-call planning so that MSLs can initiate, manage and record a meeting all in Beacon as the preferred interface.
Data Analytics: In addition to CRM, through integration, Beacon automatically exports various informational request, metrics and reporting data to 3rd party business software/analytics tools like Anju, Qlik Sense, MicroStrategy and others.
Technology Overview
The Beacon platform offers a state-of-the-art architecture that's both secure and scalable. It can provide many strategic benefits to life science companies while making it simple for internal technology teams to oversee the application. Beacon can be implemented independently or by effectively complementing existing tools and platforms already in place.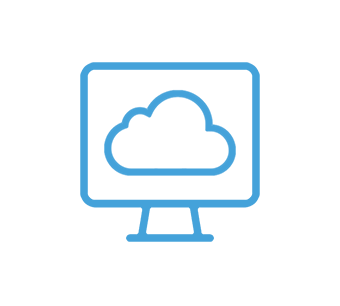 Zero Application Footprint
Beacon is a fully cloud-based platform, delivered to users as a light and scalable solution that only requires a supported web-browser (Chrome/Edge/Safari). It is hardware-agnostic, SSO-friendly, with no software to install.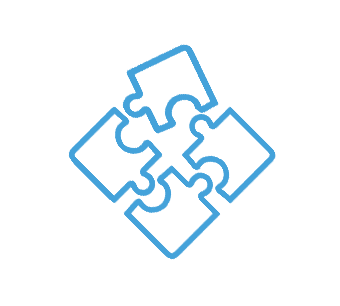 Flexible Integration and Plug-in
Beacon can integrate with in-house CRM/CMS/Data & Analytics systems. It can also upgrade or replace dated CLM solutions. Once plugged in, workflows are simplified while insights become richer.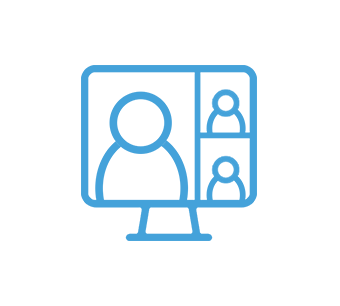 Maximum Virtual Compatibility
Beacon is fully compatible with virtual conferencing solutions such as Zoom and Microsoft Teams. It enhances these tools with an industry-specific virtual meeting console that offers unique engagement features, compliance guardrails and insights capturing.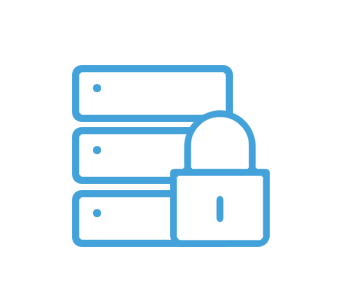 Secure and Intelligent Data Practices
Alucio, as an ISO-certified and GDPR-compliant organization, adheres to industry best practices and has implemented appropriate controls to ensure security and privacy of data in the Beacon platform.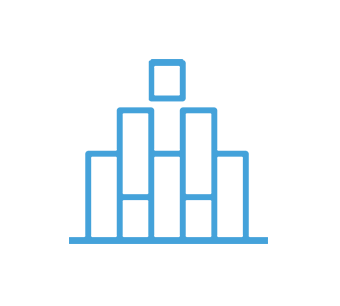 Modern and Scalable Architecture
The Beacon platform is built upon services provided by Amazon Web Services (AWS). By utilizing a cloud-native architecture, Beacon fully leverages the scalability, security and availability benefits of the cloud.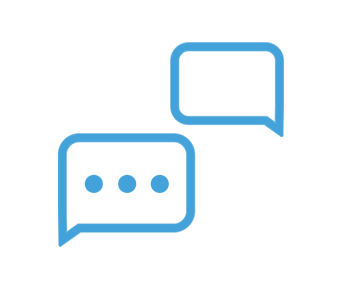 Dedicated Help Desk Support
Dedicated Alucio Customer Success Managers are responsible for all on-boarding and ongoing user training activities. Reliable help desk support can scale locally and globally. All users have immediate access to live chat and interactive materials.