Introducing Beacon…
The innovative cloud-based scientific exchange platform designed exclusively to meet the unique needs of your MSLs and the medical affairs function.
The Beacon platform is optimized to enhance the medical and scientific dialogue between field medical professionals and critical industry stakeholders.
Key Features
Rapid Document Delivery
Provides fast synching of your content via the cloud to various devices including both tablets and laptops
Flexible File Management
Allows effective processing and management of PPTX, PDF, MOV, MP4 and other file types
Streamlined Content Discovery
Powerful search and filtering capabilities to locate the content you need quickly and effectively
Accurate Version Control
Provides confidence in your use of the latest document version
Reliable Compliance
Ensures adherence to company and FDA compliance guidelines
Virtual and In-Person Engagement
Supports and enhances both live and virtual meeting engagements with integrated and secure video conferencing
Seamless Content Publishing and Platform Administration
Provides efficient document publishing and user-friendly platform management capability
Robust Analytics and Reporting
Offers detailed tracking and reporting of key platform usage metrics and other data
Integrated Video Conferencing
The Beacon platform seamlessly integrates the latest in video conferencing technology! This capability is completely embedded within the platform and connects users with just one click.
Our video conferencing solution also uses comprehensive security features to ensure that your virtual meetings stay private. And, it doesn't require your meeting attendees to download any software.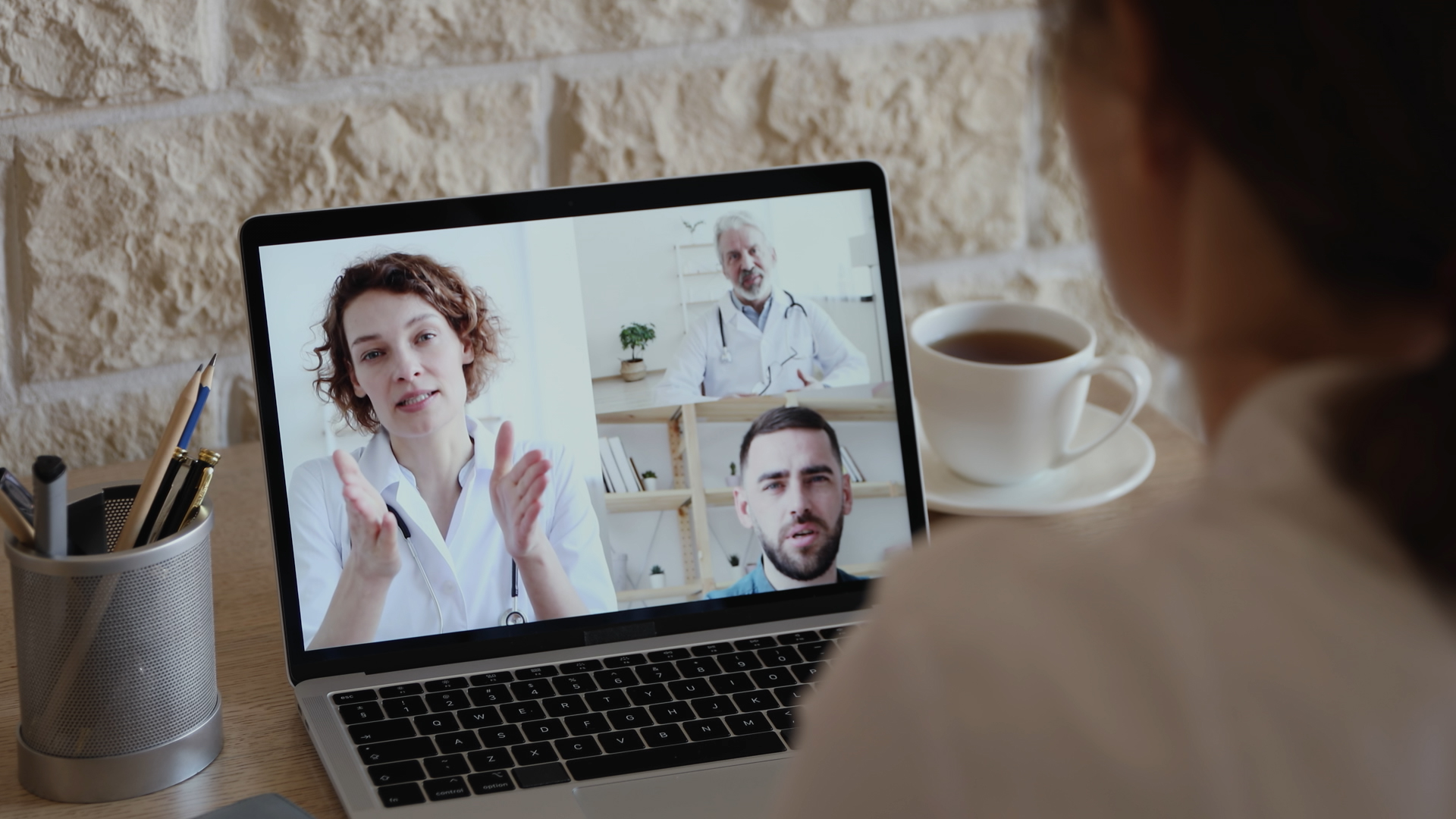 Platform Flexibility
The Beacon platform is designed in a flexible way to connect and integrate easily with many of the systems and technology products in use within the life science industry.
Beacon can be implemented independently or can effectively complement the existing tools and platforms you have in place including in-house systems.