Our Vision
Alucio™ is working to transform scientific exchange in life sciences. Through the creative use of technology, we aim to help our customers introduce new medical therapies that result in better patient outcomes and improve lives.
Executive Team
Alucio is led by an experienced management team that has successfully built and scaled other leading technology companies within the life science space.
Product Advisory Board
The Alucio Product Advisory Board (PAB) is made up of a cross-section of experienced life science professionals with relevant backgrounds in medical affairs and field medical positions within leading life science companies.
The PAB team provides subject matter expertise and actively consults with Alucio leadership on product direction and marketing strategy. We are very fortunate to have this talented group of industry professionals supporting our efforts.
Working at Alucio
We are building great technology products to serve the life science industry and are looking for more Alucio "A Team" members to help achieve our goals!
Working at Alucio means you will be part of a team who is all in on product and service level excellence. We are committed to building an environment that values diversity, fosters collaboration, and instills empathy across every interaction. We have ambitious goals in front of us and we are always looking for entrepreneurial A Team-ers who embody our core values.
What We Value
We value diversity
This shapes our hiring practices, our product development approach and the way in which we engage our stakeholders
We value the contributions of our people
We strive to create an enjoyable work environment where all our team members feel heard, appreciated and respected
We value customer centricity
We are committed to being a partner that our customers enjoy working with and refuse to work without
We value trust
We conduct ourselves with honesty, integrity and empathy in all of our interactions
We value excellence
We work to put forward our best effort in everything we pursue
We value giving back
Alucio is proud to be part of the Pledge 1% movement
Diversity at Alucio
We value diversity within the company and strive to create an open, inclusive environment with people from many backgrounds who share our vision. Alucio is also a certified Minority Business Enterprise (MBE) company. This certification was completed by the WRMSDC.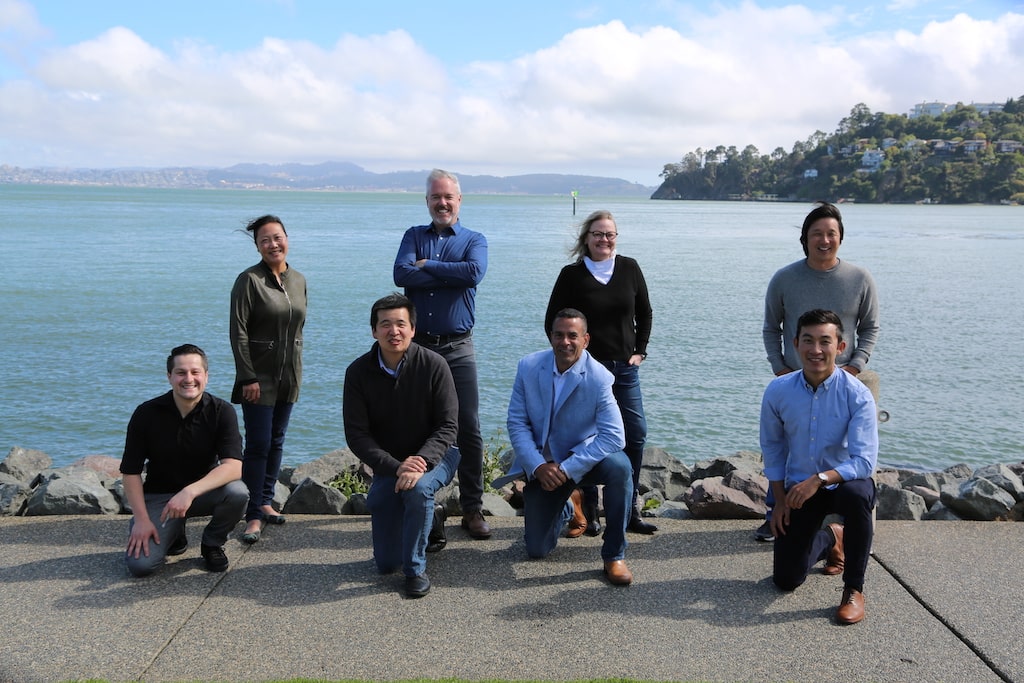 While pursuing company growth and business success, we also recognize our responsibility to the broader community and world around us. As such, Alucio has committed to be part of Pledge 1%.
Pledge 1% is a global movement that's creating a new normal for companies of all sizes and stages to integrate giving back into their culture and values. 
Member companies pledge to give 1% of either their time, product, profit, or equity to whatever charity they choose.
Pledge 1% has an amazing network of founders and CEOs from 11,000 companies in 100+ countries - including Twilio, Box, Yelp, DocuSign, Atlassian, Optimizely, Salesforce, TechStars and many more - who are all committed to giving back.
Learn more about Pledge 1%
Pledge 1%
Join Us
If you are excited to be part of building something great, we would love to hear from you! Please send your cover email and résumé to careers@alucio.io.
Press Releases
Please see below for the latest press and news on Alucio.
Please contact press@alucio.io for any press or public relations inquiries.
Contact
Customer Inquiries
415-625-8915
Media Relations
Lisa Amin
925-788-3533
Location
Alucio, Inc.
50 Francisco Street, Suite 100
San Francisco, CA 94133
415-625-8915